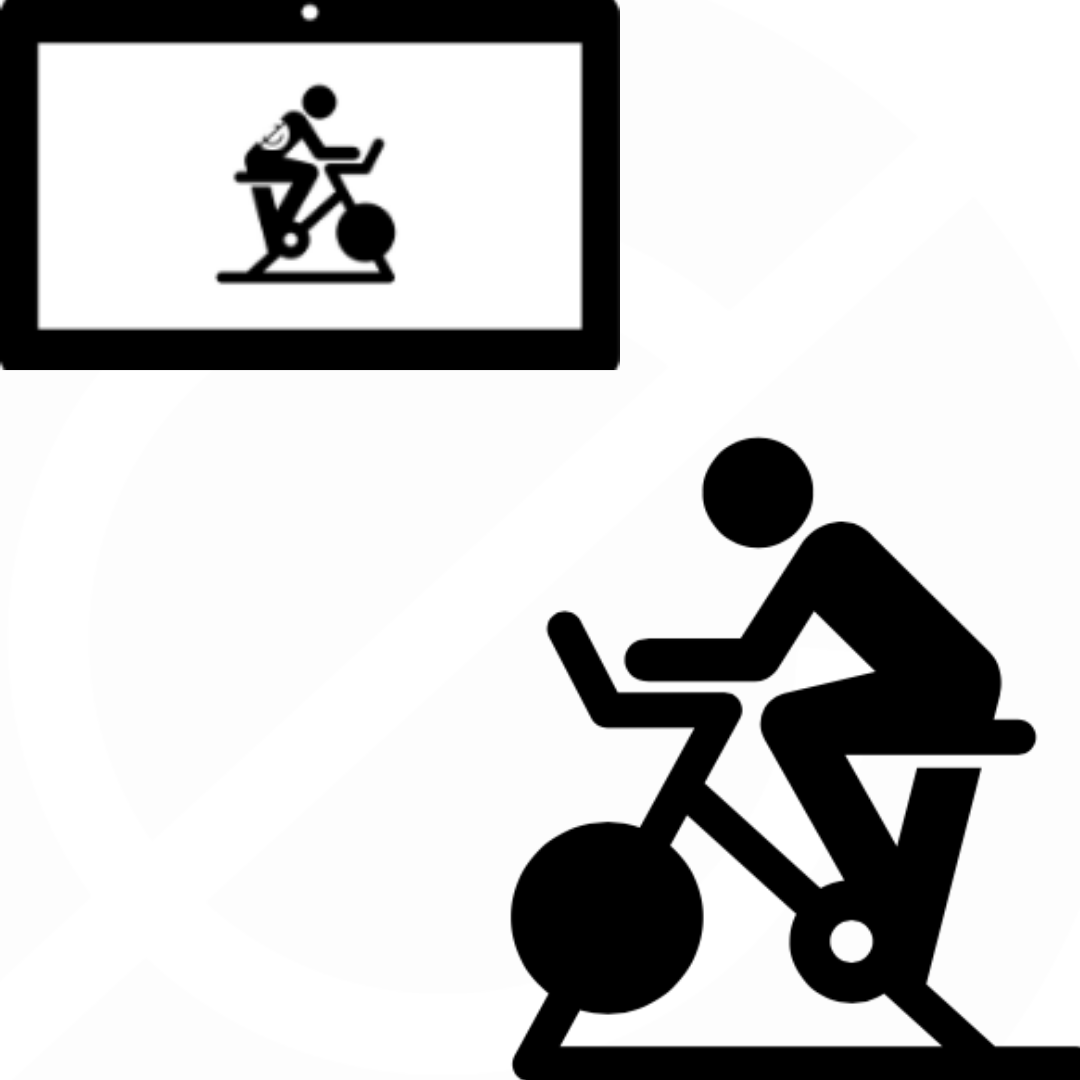 19 Oct

on demand is here

we're so thrilled to announce the launch of our on-demand offering at echelon.

it's been our aim to provide you with excellent content to help you move and sweat at home during the pandemic. with echelonline, we held space for so many of you to join us every week and clip into your bike on mondays, wednesdays and fridays at 7:30am (with 48 hour playback). with echelon on demand, we are taking things up a notch and providing access to a library of over 150 rides recorded from our dublin studio. you get immediate access on purchase and 24 hour playback, so the only timetable that matters is yours.

see echelon.ie/at-home for more details on our newest offering.

please note: while studio closures remain in place in dublin, all credits that were valid before september 18th will be extended. to view your account, log in to the 'my account' section on the website and your full history is there. we extended all of the dates manually. if anything was automatically expired by our system, please let us know. we will amend for you no problem. 
 
please also note: we have advised many of our riders on bikes that they can purchase for their own homes as they adjust to the realties of 'living with covid' in ireland over the winter. please do get in touch if you have an queries. we also have a few bikes available for monthly rental if you don't want to make the longterm investment in an at-home bike.