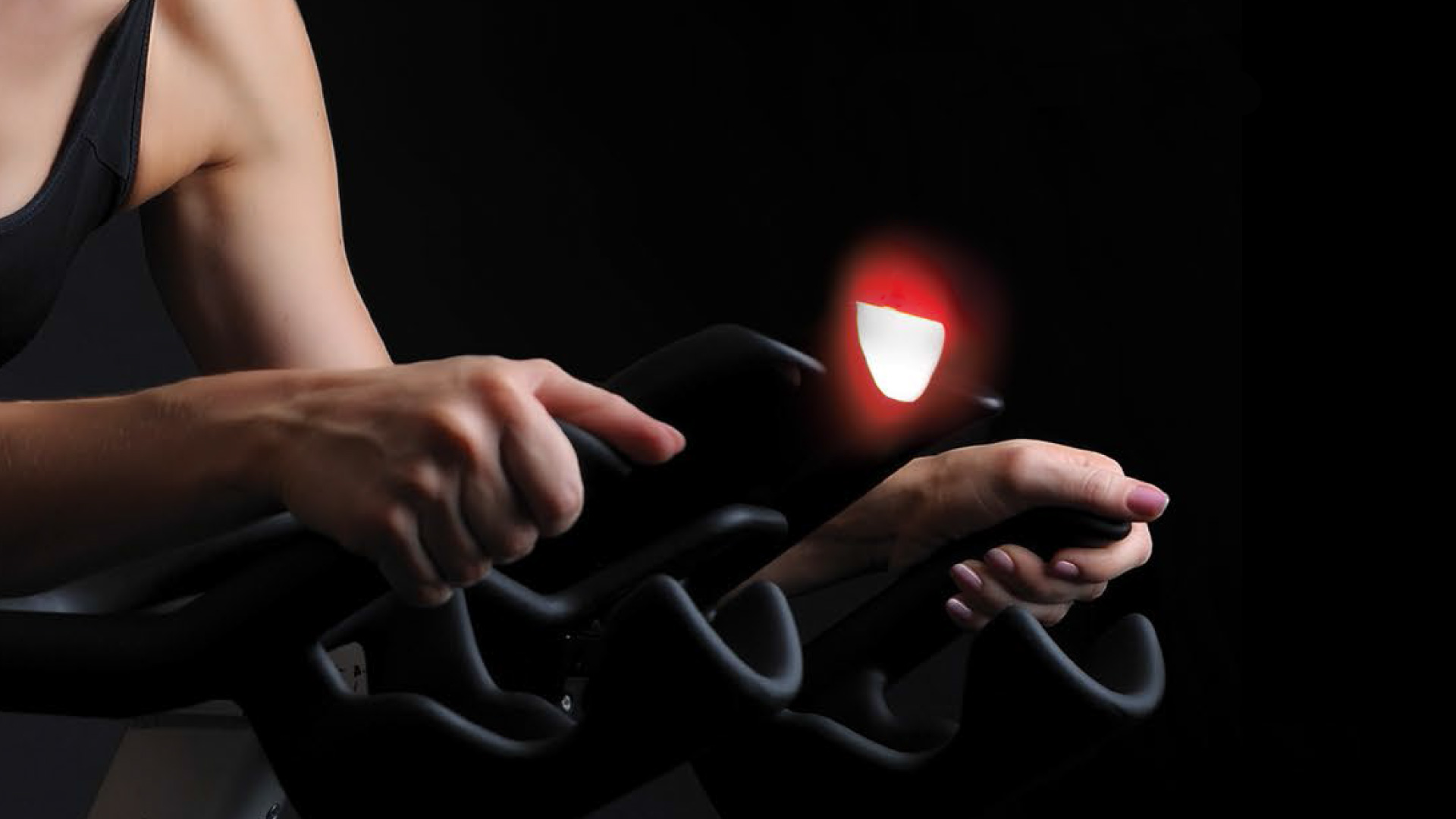 23 Sep

frequently asked questions

do you offer a monthly membership?

no. echelon does not offer memberships. we use a class pack system – you can buy as many or as few classes as you like. if you're riding regularly, our larger class packs offer a price discount.

do classes expire?

yes. each class pack comes with an expiry date. intro offer and single classes expire within a month, 5 class pack within 3 months, and 10 and 20 class packs within 6 months. if you cannot book a ride in time, just give us a call, stop by the studio or e-mail us and we'll do what we can to help.

do you offer gift cards?

yes we do. they are electronic gift cards and can be emailed to the recipient. they can be used to buy classes or merchandise, and once a class is purchased using a gift card, it will expire just like any other class purchased.

can i buy a class and then give it as a gift?

no. you cannot transfer your class to someone else. purchasing a gift card is the best way to gift someone a ride at echelon.

my friends and i want to take our first class together. do we need to create our own accounts to sign up?

yes, each new rider must create an account and book their own bikes. you can spotbook one bike per class, so you cannot reserve a bike for your friend. if you can't get two bikes together, email us and we'll try and arrange it for you.

i'm a little nervous as i haven't worked out in a while. what if i can't keep up?

one of the best things about indoor cycling is that it can be adapted to your fitness level. all classes at echelon accommodate beginners, intermediate, and advanced. we provide ranges in our coaching for you to adjust the resistance level on the bike to suit your needs. we recommend using the lower end of the ranges if you are a beginner but staying within that window; if you dial down too much, you compromise effective form and it can make things more difficult. your instructor will be on hand to advise what will work best for you but ultimately we encourage first timers to go at their own pace and have fun.

what are your studio rules?

we reserve the right to release any bikes that are not checked-in for 3 minutes before a class begins. if you are late and class has started you will not be admitted. this is a strict and non-negotiable policy at echelon. as a rule, we ask all riders to arrive 10-15 minutes before start time; if you arrive without any set up time, you risk improper set up on the bike. the room is dark, needs careful navigation and we will not allow the other riders be disturbed during their warm up. shoe fitting and monitor set up also take additional time. if you are running late, please call and let us know and we will do our best to accommodate you into the next available class.

in order to cancel your reservation and return it to your account, you must unreserve by 6pm the evening prior to the class. if you cancel after this time, you will be charged for your class. if you do not cancel your bike and simply do not show up, you will be charged for your class. riders can cancel by logging into their profile online or calling the studio directly.

if you are planning on leaving class early, we ask that you please notify the instructor ahead of time. if you need to leave the class in an emergency, we ask that you please make yourself known to the front of house staff so we can assist you as best as possible.

can i ride if i am pregnant?

if you have maintained an active lifestyle leading up to and including your pregnancy, indoor cycling can be an excellent form of fitness during pregnancy. we recommend you check with your doctor before riding at echelon. please inform your instructor and they can advise how best to moderate your workout.

why can't i wear my running shoes on the bike?

when we ride at high speed or with heavy resistance, having an attachment to the bike brings greater security, knowing that your feet won't slip out at high speed or if you suddenly have to stop. cycling shoes also ensure greater power through the pedal stroke and engagement of the correct muscle groups all the way up the leg from the foot to the hip. we provide the shoes so you don't need to worry about them. we do recommend bringing your own if they are compatible: our bikes require the small, shimano spd cleats, not the large delta or look cleats. call or email the studio if you have questions about your own road shoes.

do you have changing facilities?

yes, we proudly provide a full suite of changing and showering facilities. echelon provides lockers to safely store your belongings, sweat towels and bath towels, malin & goetz luxury shampoo conditioner and body wash, hairdryers, hairbrushes, dry shampoo, deodorant, and moisturisers from deciem the ordinary.

do you have water or do i have to bring my own?

we provide complimentary filtered water from our fountain just outside the main studio if you need to fill up your own sports bottle. we do not sell bottled water, as we have a 'no single-use plastics' strategy at echelon. we sell branded sports bottles if you'd like to invest in a high quality reusable water bottle.